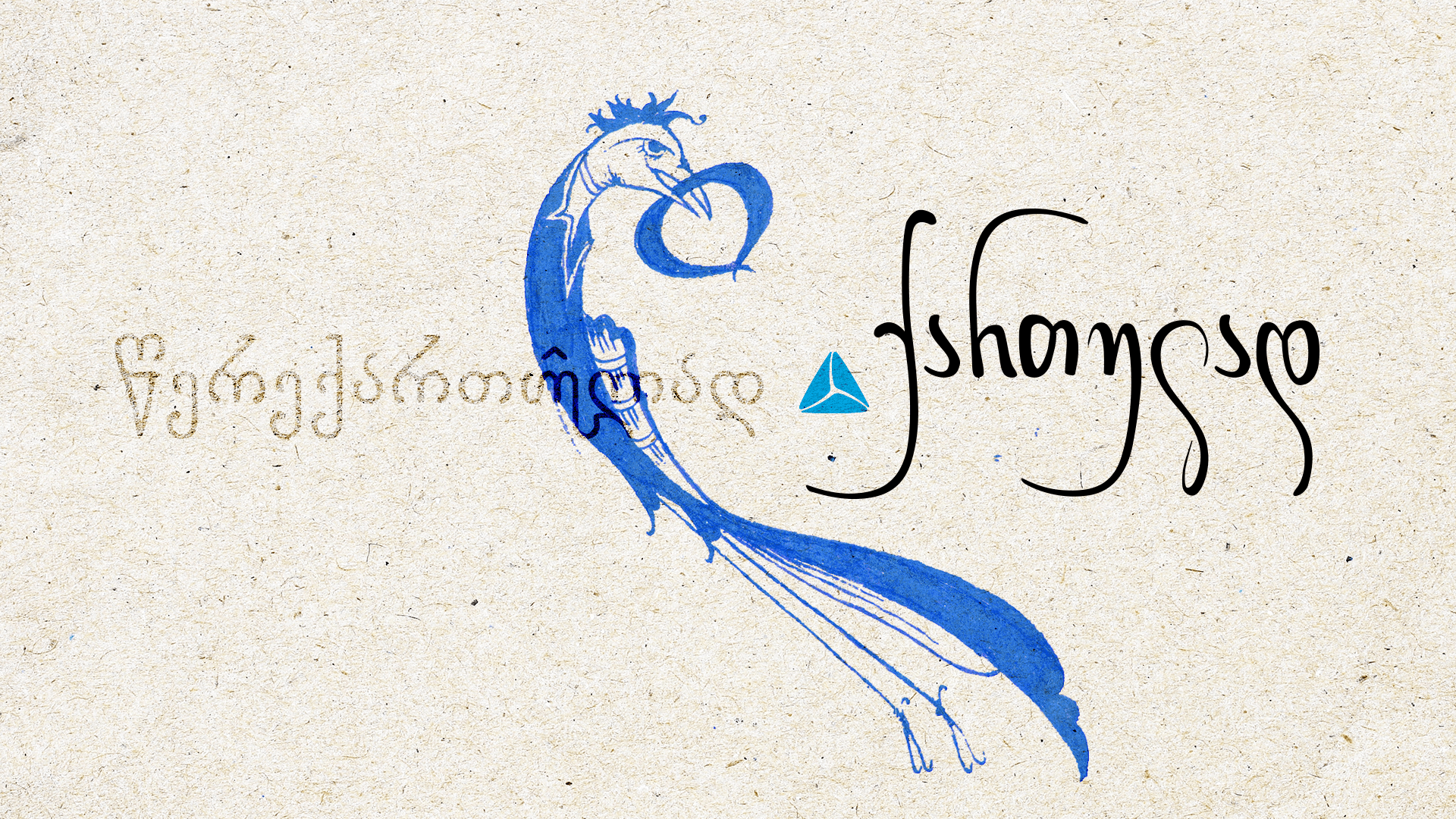 Before 2015, majority of Georgian population used Latin alphabet while texting. Considering the fact that probably half of the world population uses Latin alphabet when writing, this may not seem strange. But it really is, as Georgia has its own alphabet created back in 10th century and is something Georgian nation is proud of. TBC, one of the leading brands in Georgia, wanted to challenge Georgians to use Georgian alphabet while texting and started running a campaign named #writeingeorgian, which resulted in increased use of Georgian Unicode in digital world (by 68%, to be more precise), the hashtag #writeingeorgian (#წერექართულად) was used over 300,000 times and that's not all. Contributors of the campaign digitalized up to 30 fonts and Georgian-English dictionnaries. For the record, as of 2019, if you use Latin alphabet for Georgian text, boy, you're in trouble. Odds are that people will Latin-alphabet-shame you and yes, TBC is the one to "blame".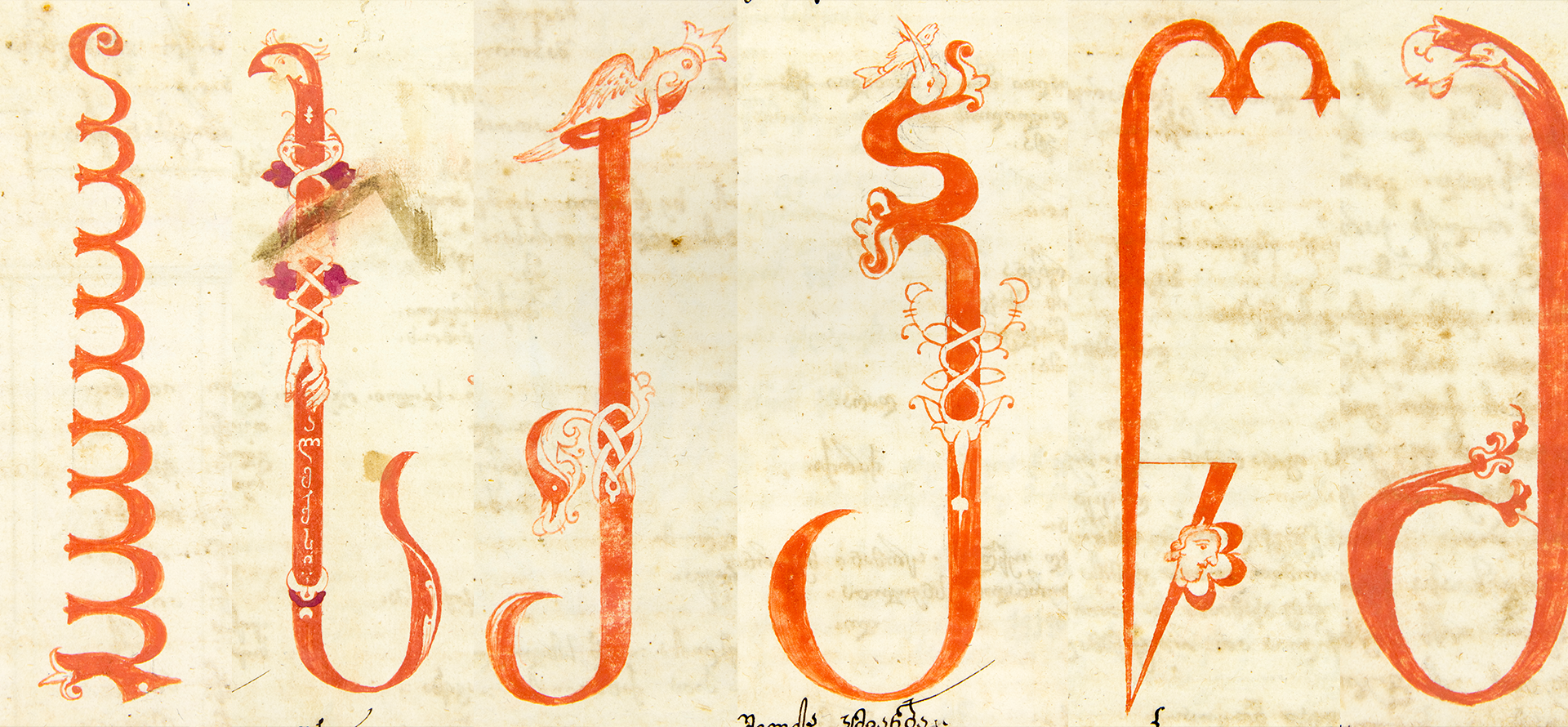 Following the #writeinGeorgian campaign, TBC has taken up a new challenge in 2018: to integrate Georgian language into Windows OS.
While the process of integration seemed quite intimidating at the beginning, with the help of Georgian population, as the completion of first stage, 100K Georgian sentences translated to English have already been submitted to Microsoft. The process of translation itself was based on the project "Kartulad" ("In Georgian"). Project aims to integrate Georgian language across Microsoft's various software. To do so, Microsoft's AI system has to learn the language first using above-mentioned 100K sentences that have already been provided to Microsoft.
TBC has created dedicated platform for to facilitate and speed up the translation process www.kartulad.ge, any citizen could participate voluntarily in translation process. We are glad, that citizens of Georgia, especially students and teachers were so enthusiastic about the project "Kartulad". Ivane Javakhishvili Tbilisi State University, the leading and the oldest university in Georgia, has donated 50K already-translated sentences, Microsoft's office in Georgia, innovative technology laboratory "GEOLAB" and electronic book house "SABA" have actively participated in the project, as well.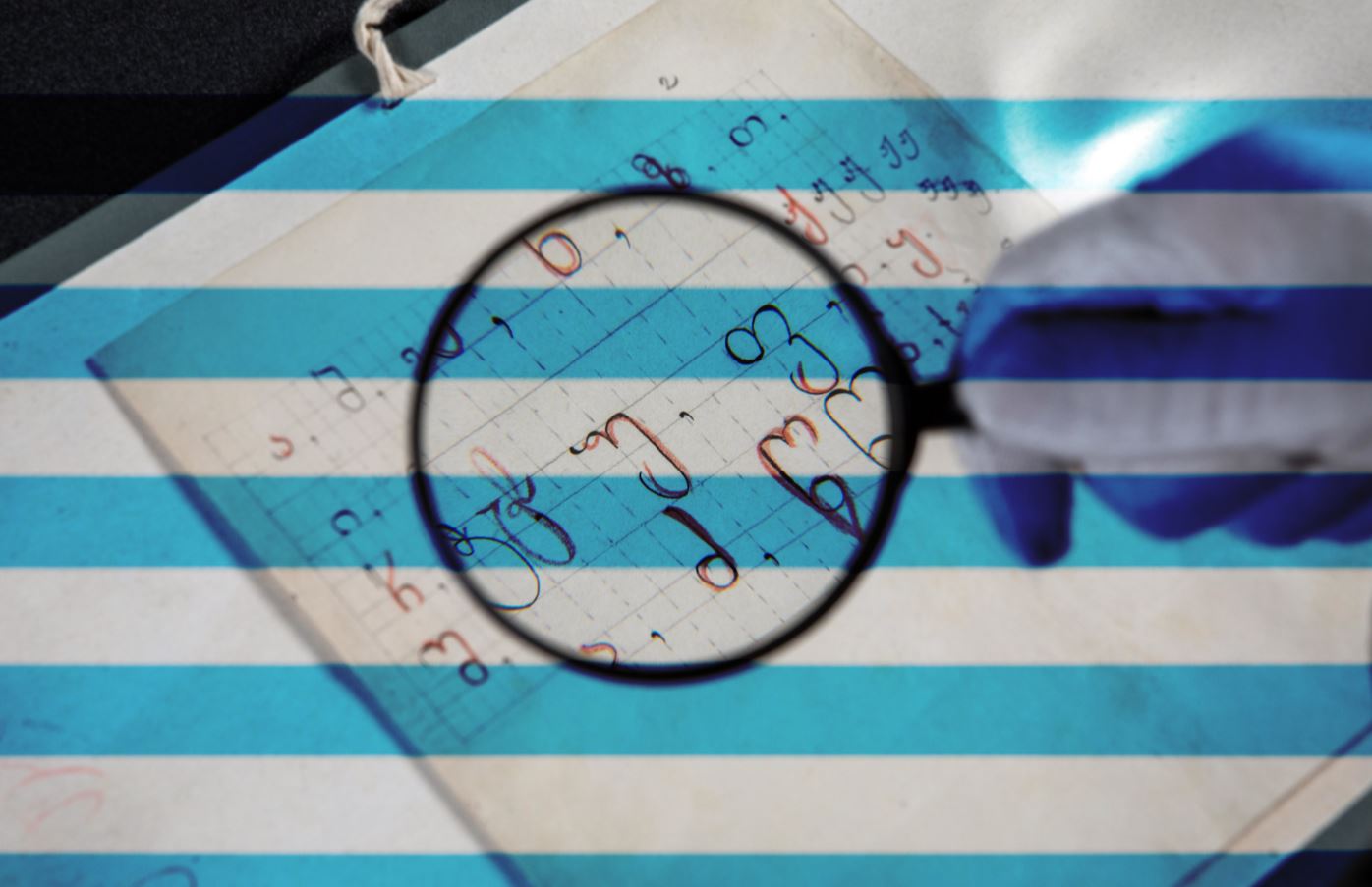 Sentences translated to English will be loaded in learning systems developed by Microsoft as the translation system is mostly data based. After the system analyzes the information, we get a program almost fully aware of Georgian language and it's explicit linguistic systems, the translation machine will be capable of translating from English to Georgian and vice versa.
Successful implementation of the project enables numerous programs of Microsoft to use Georgian-English translation programs. Also, web developers and programmers, who create programs for Windows system will be able to use automated translation program, which is somewhat an output of the project "Kartulad".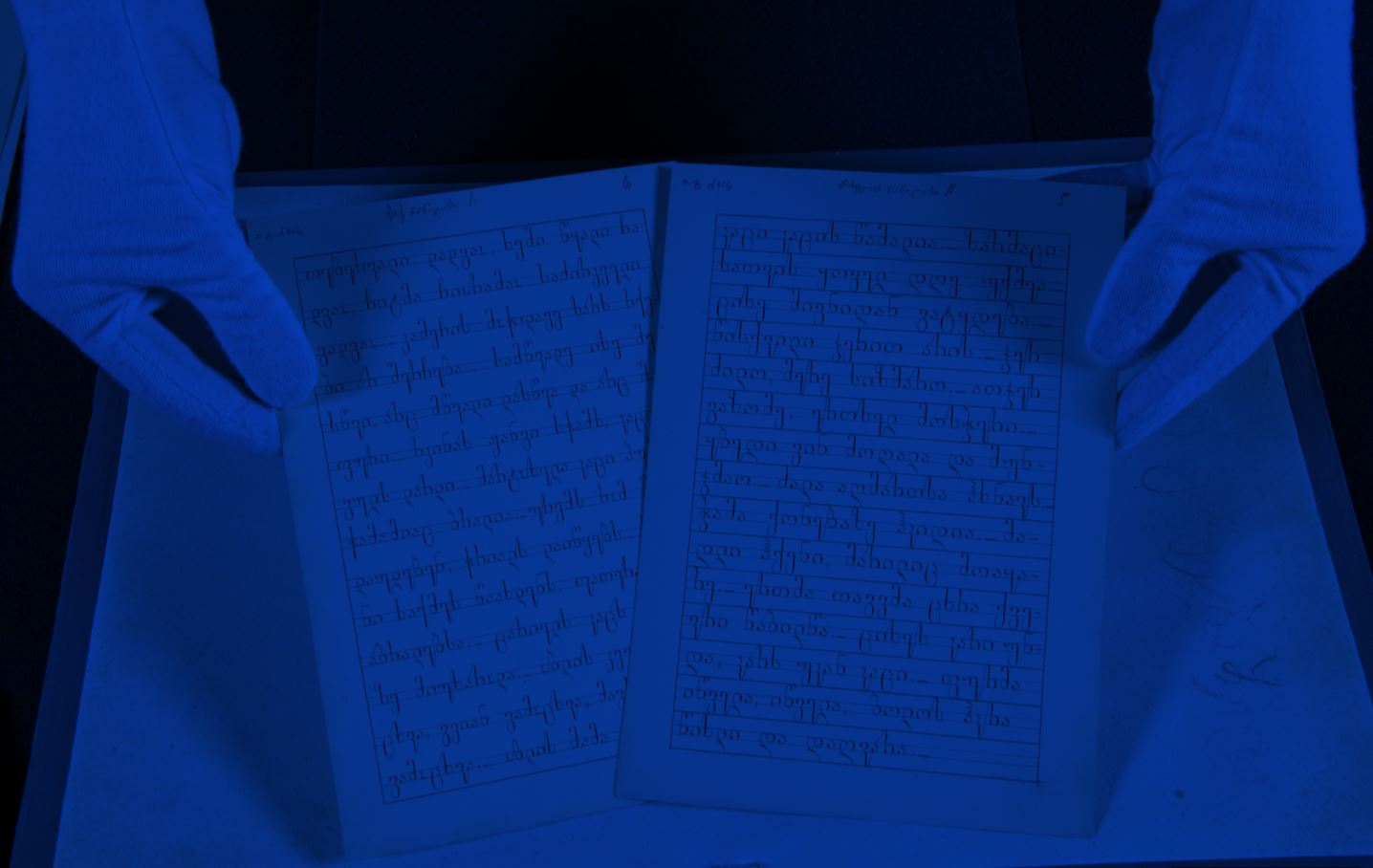 The first stage of the project is already completed and now we're looking forward to commencing next steps aka integrating Georgian language into Windows OS.
TBC Bank, leading bank in Georgia, has an outstanding role in promotion of Georgian language and culture. We are pleased that with Microsoft's support, translation to and from Georgian language will come handy for everyone using Microsoft programs. We wanted to involve Georgian citizens in this project as the outcome is first and foremost beneficial for them, every Georgian speaker will be able to participate in adaptation of Georgian language to computer programs.