The momentum driving Tbilisi's music scene is undeniable. We see it on weekend line ups across the city: venues continue to broaden their scope, expanding their musical offerings and giving up-and-coming artists a chance to perform and hopefully push the boundaries of available local music. Still, there are prevailing associations regarding the genres and styles of music one might typically hear at places such as Khidi, Mtkvarze, and Drama bar on a Friday night.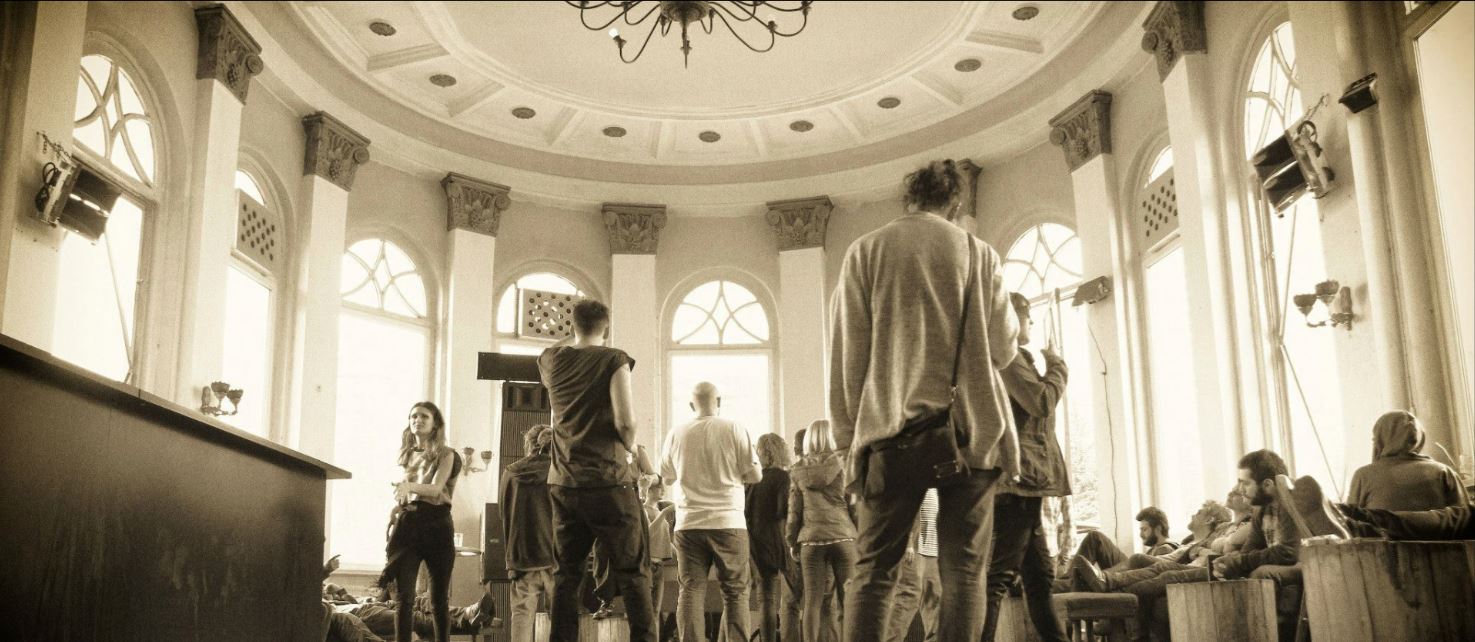 This is to be expected; venues curate their artists to meet the expectations of audiences, people who want reliability when it comes to the genres and artists they go out to listen to. But for some artists and listeners this predictability is particularity stifling. Artists on the periphery still either struggle or flat out refuse to perform in more conventional venues. This may be one of the motivating factors behind an exciting movement, as members of the performance art and experimental musical scene are increasingly putting on shows in less orthodox spaces throughout the city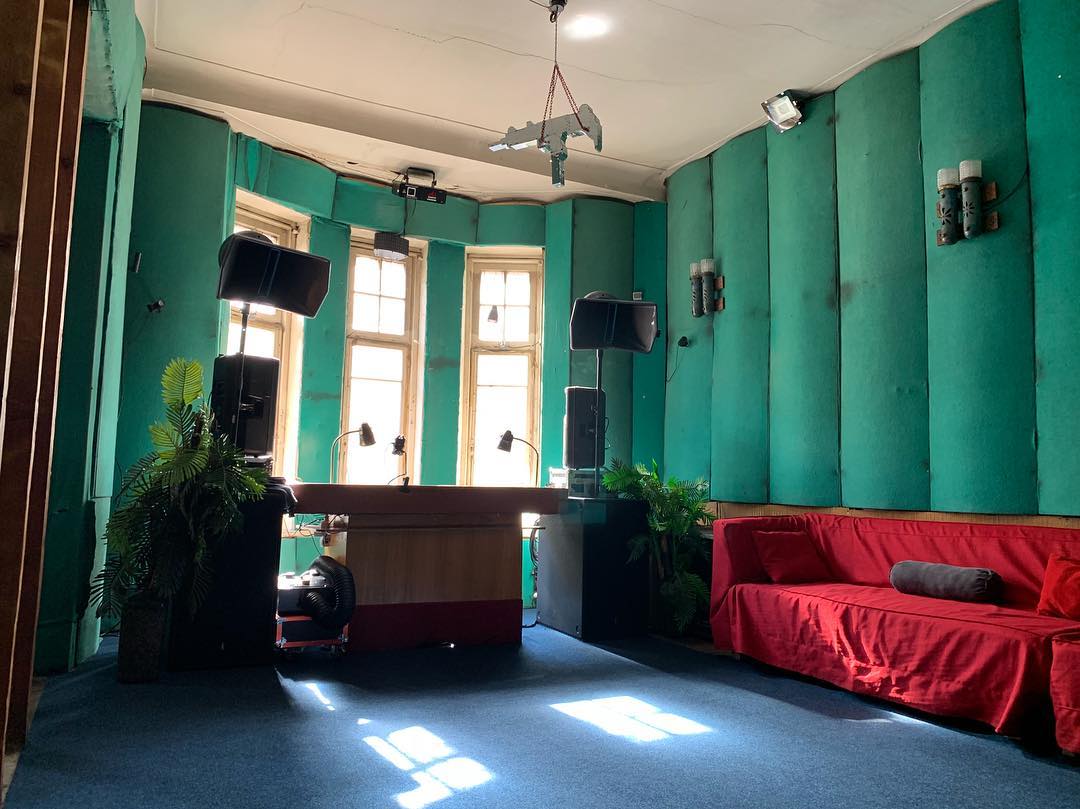 Tbilisi is in many ways a perfect city for DIY/art spaces - there is an excess of empty warehouses and industrial areas ideal for the creation of artist lofts, collectives, and new kinds of music venues. One such example is the recently opened Maudi, located across from the Didube transport hub, around the back of the massive Gorgia super store, through an office of metal workers, up multiple flights of stairs, and finally opening up onto an incredible, multi-room space.
The members behind Maudi call it a "is a multifunctional space for Contemporary Art." The writer, experimental musician, and musical director for Maudi, Scott McCulloch, explains the rational behind hosting events in what is, at it's core, a kind of art gallery:
"Maudi is good because it has enthusiastic and open-minded curators. It's a venue where sound artists and musicians can try out more unorthodox/experimental performances and not have to prescribe to the rules that more traditional venues explicitly or implicitly determine."
In this spirit, Maudi will host a concert of experimental performances this Friday, featuring the artists Watermelon Damp, Jane Doe, and Aghnie. A review of Aghnie's new split release on the West Virgnia based label Crash Symbols was described as "…embracing a sort of electro-techno hybrid, which finds him relishing synths and loops."
Ika Jojua, the musician behind the moniker Aghnie, is especially passionate about creating and performing in independent, non-conventional spaces like Maudi:
"I think it is essential to have spaces like Maudi in Tbilisi because it creates a platform for underrepresented and DIY artists to thrive creatively"
This Friday's performance, along with many more yet to come, signals a growing scene that's finding it's grounding in more diverse and unexpected places across the city.
Author: Ben Wheeler