The most distinguished memories of my life starting from childhood till nowadays are related to Bakhmaro. It has been a long time since each of my summer vacations finishes in Bakhmaro. Well experienced guests of this area will clearly understand this rotation and lack of boredom. For this reason, the very first thing I did after joining university was to organize the gathering of new friends at Bakhmaro. This was some kind of baptism ceremony, like I would introduce to my new friends, that this is the place I adore the most and it would be great if you love it too.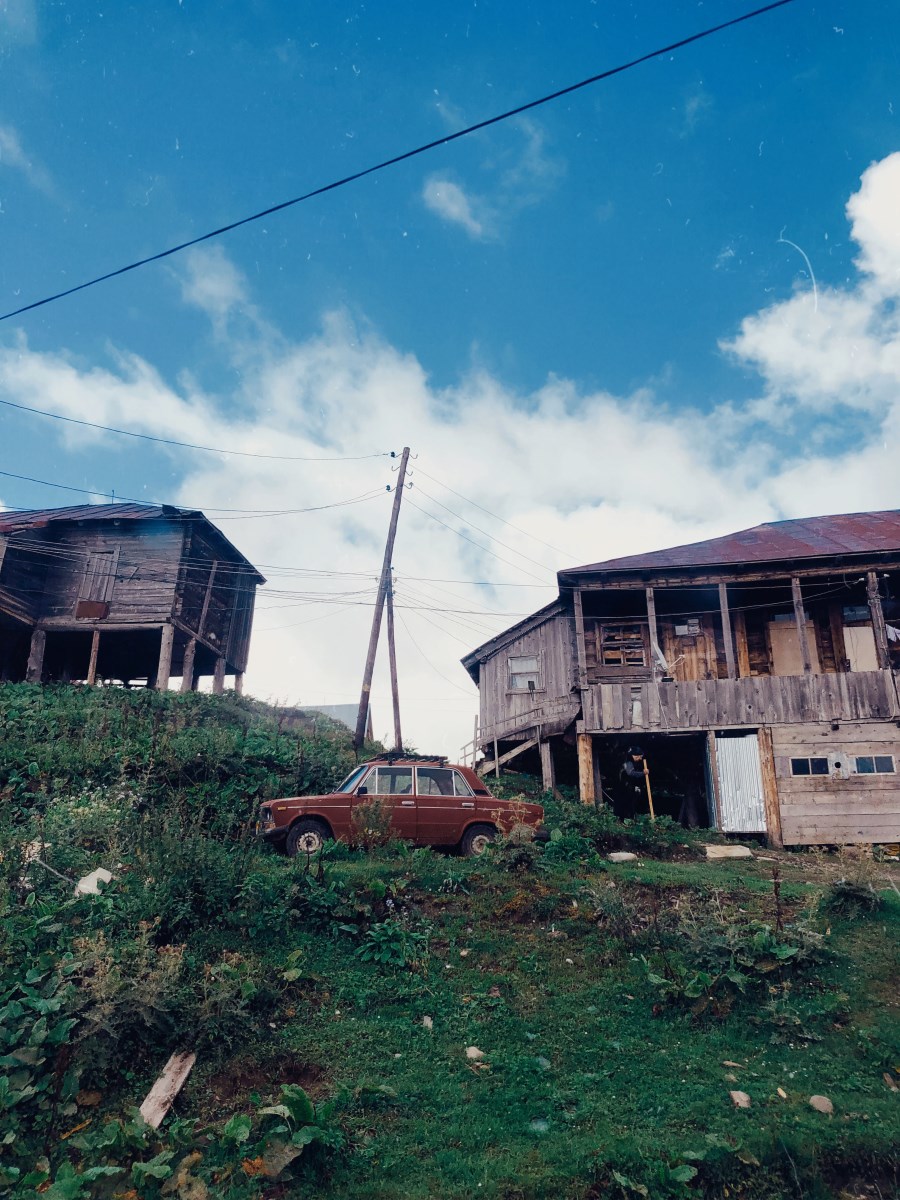 Even without rituals, I have rarely met a person, who traveled to Bakhmaro for a short while and did not feel like going back there again. As the time goes by, and based on efforts of the people like me, number of individuals interested in Bakhmaro is changing to the positive side. Only moldy and wild charm of Bakhmaro remains unchanged and touristic colonization can do no harm to it.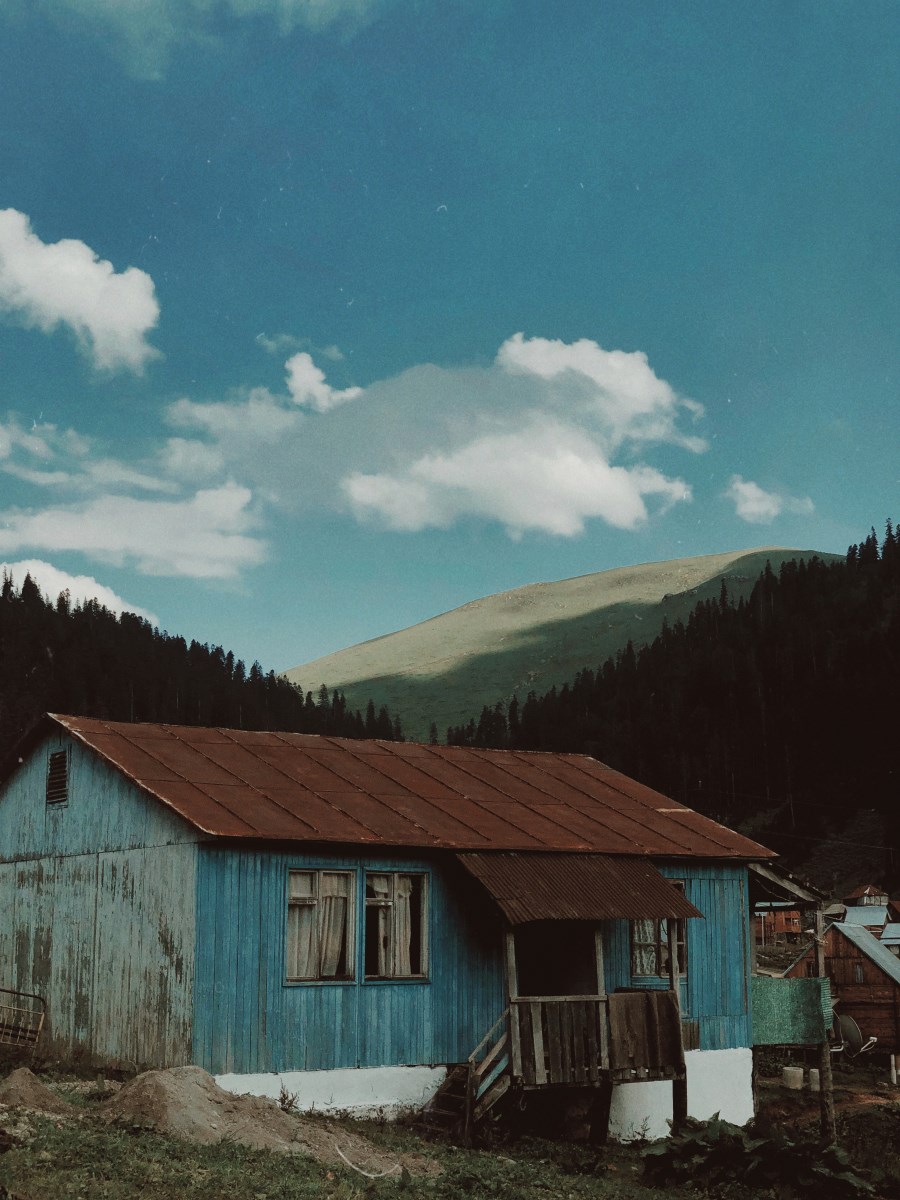 A little while ago I have visited another mountainous area of Georgia. Regardless the beauty, local illogical, chaotic urban development has upset me. Luckily you cannot see such things in Bakhmaro. Major beauty of this area comes from old and new houses spread out on mountains. From 12 months of the year, these houses are being populated only for 2 months. Remaining period of time this area is surrounded with peacefulness.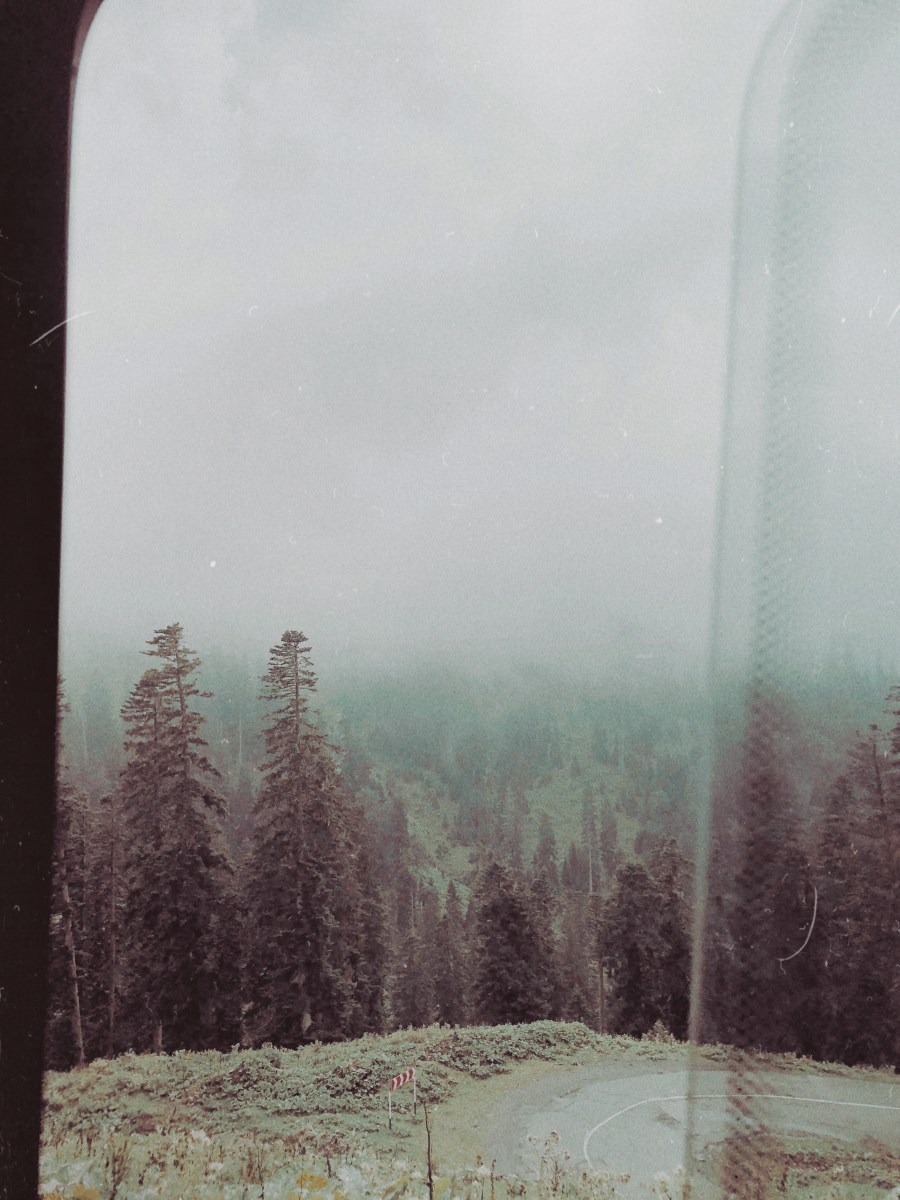 As soon as you arrive in Bakhmaro, ten months of calmness and quietness greet you. While taking a walk, walking through the forest you will easily feel this retained calmness, which regardless whether you like it or not becomes a part of you upon your arrival. During past year you had very little time for yourself and now here is the place, which is ready to make you forget about routine and let you resettle for as long as your wish.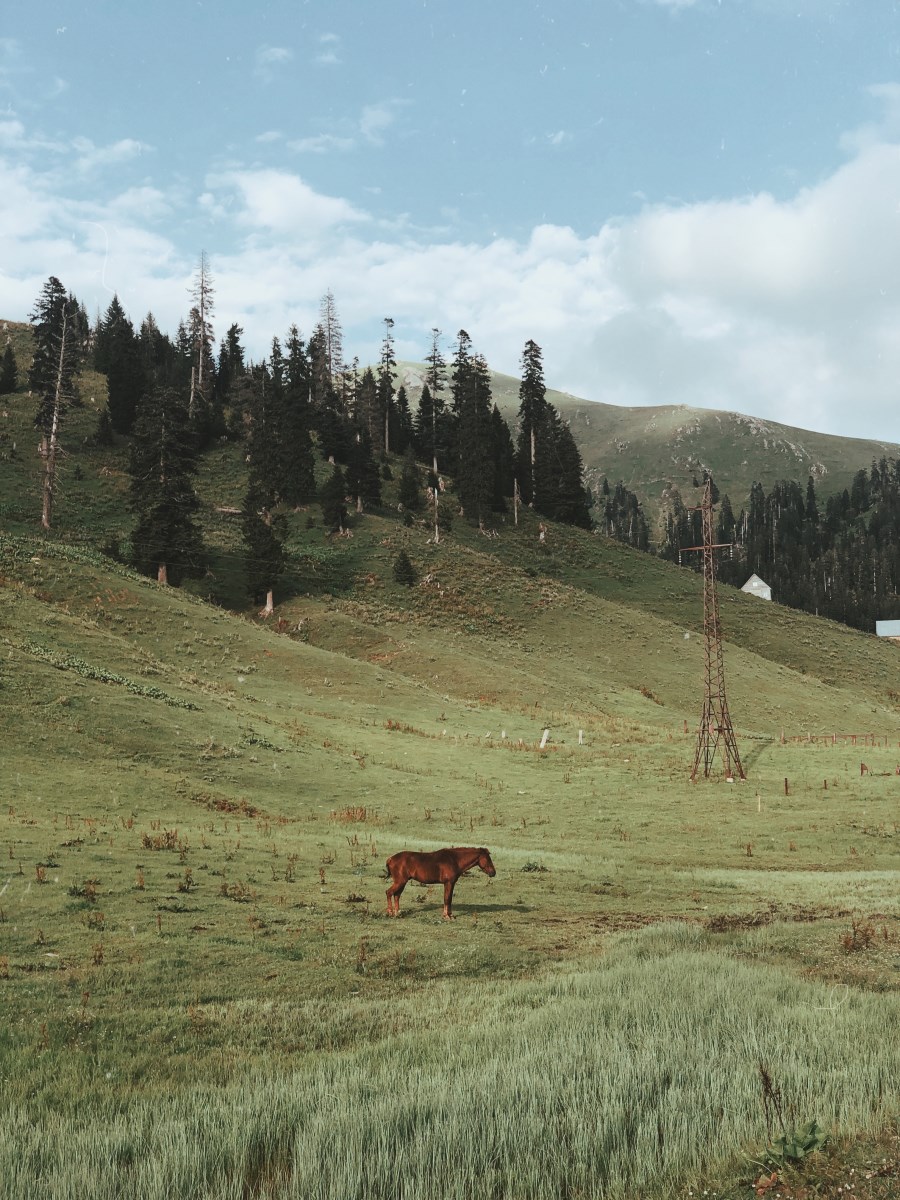 If you ever go to Bakhmaro and weather will be on your side, then don't allow yourself to stay at home all the time and enjoy only visual beauty. You will always be able to stay home, so get outside and wonder around. Apart from surrounding forests, make sure to enjoy sunset from the sunset mountain. Climbing this mountain does not require any specific climbing skills, therefore you can easily rely on yourself. If you want to choose a harder location and want to enjoy unforgettable beauty, then visit sunrise mountain with experienced visitors. When making this decision, you need to be more confident and select right travelling companions and proper traveling equipment. Trust me, you will never forget what you see.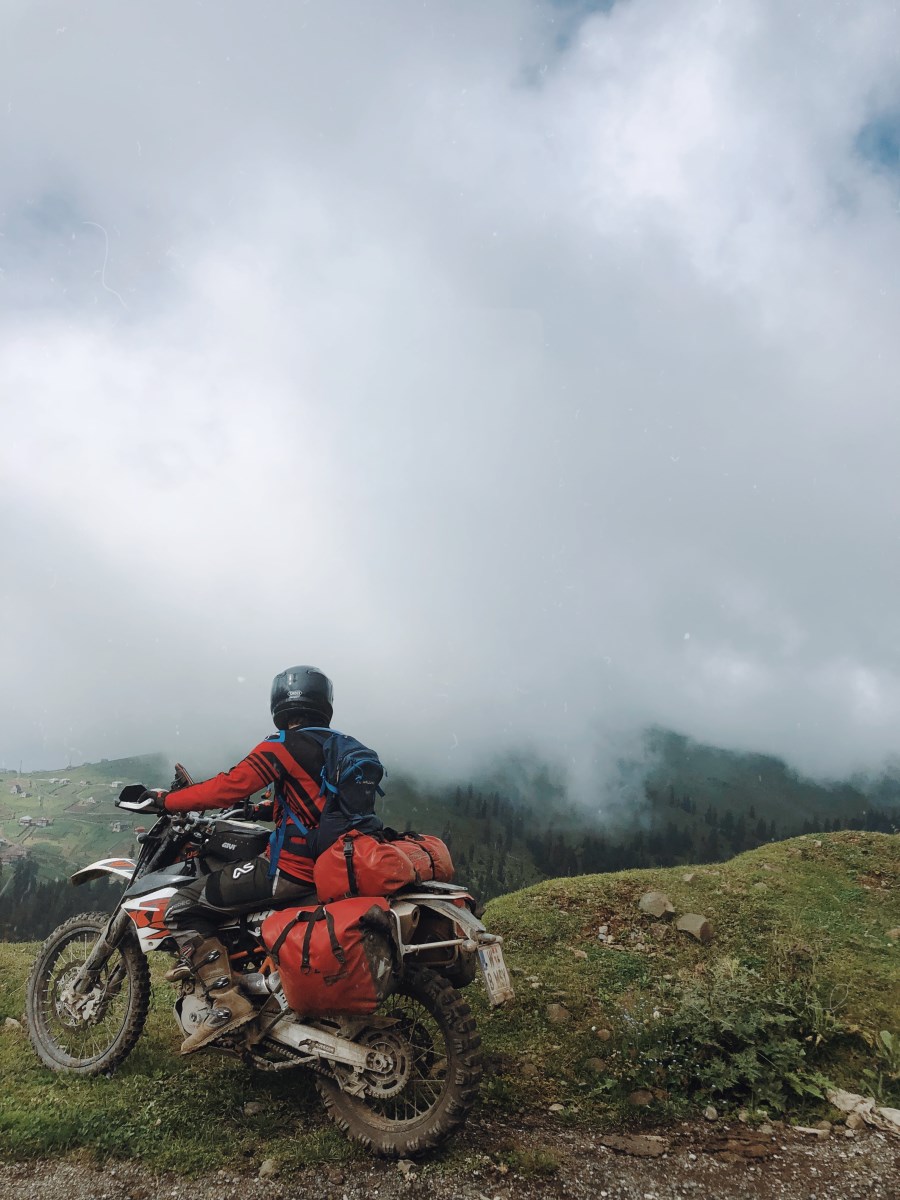 If you are interested in local cuisine, I strongly recommend you try Adjarian Kaimaghi, which is easy to get from people traveling from the mountains. Kaimaghi is like sour cream, but in my opinion, its flavor is smoother.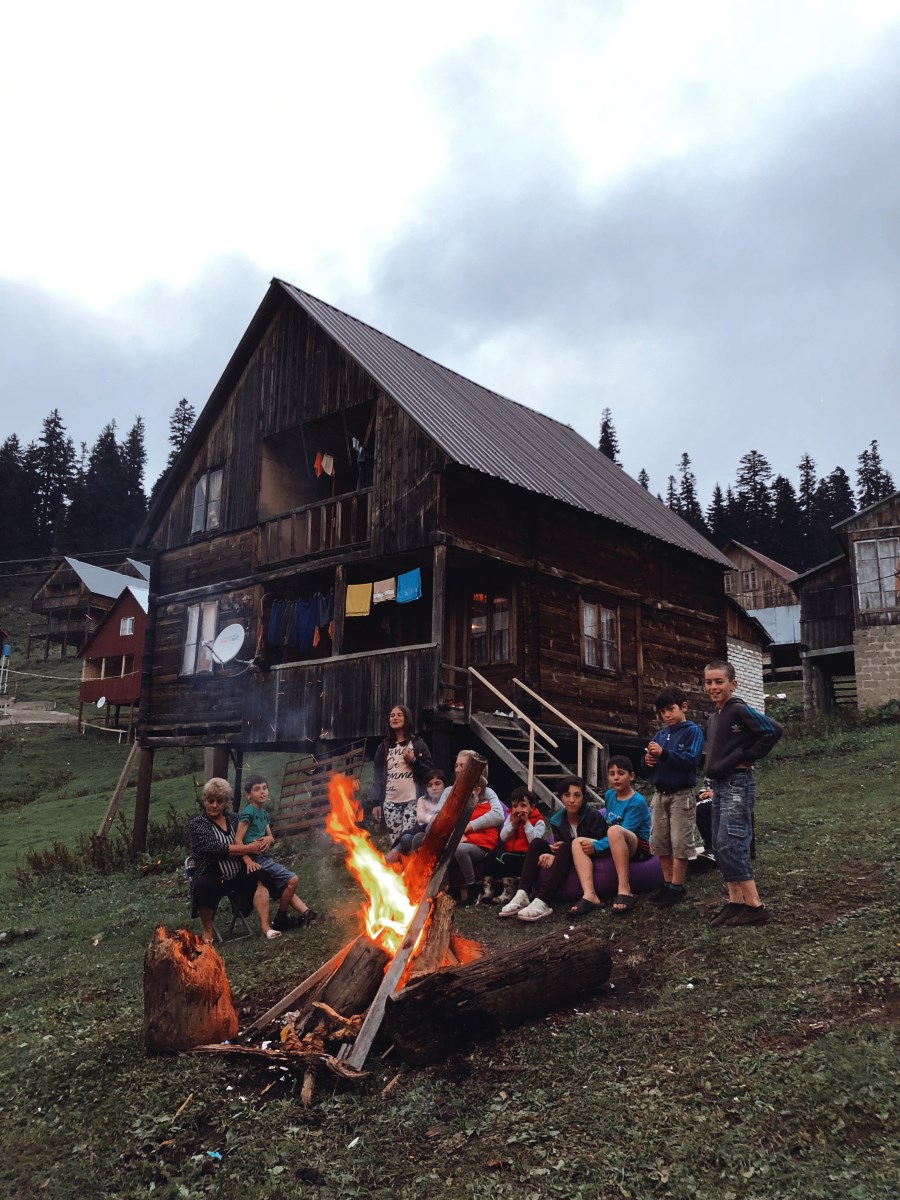 Staying in Bakhmaro is accompanied with magical, pleasant mood. It won't be wrong to understand this mood in its direct meaning, what includes for example local preparations, firewood collection in forest, setting up campfire and dancing, or simply talking around the fireplace. Bakhmaro is located 2050 meters above the sea level. Accordingly, campfire has traditional, practical importance. But also, campfire is an important communication tool for becoming neighbors and friends.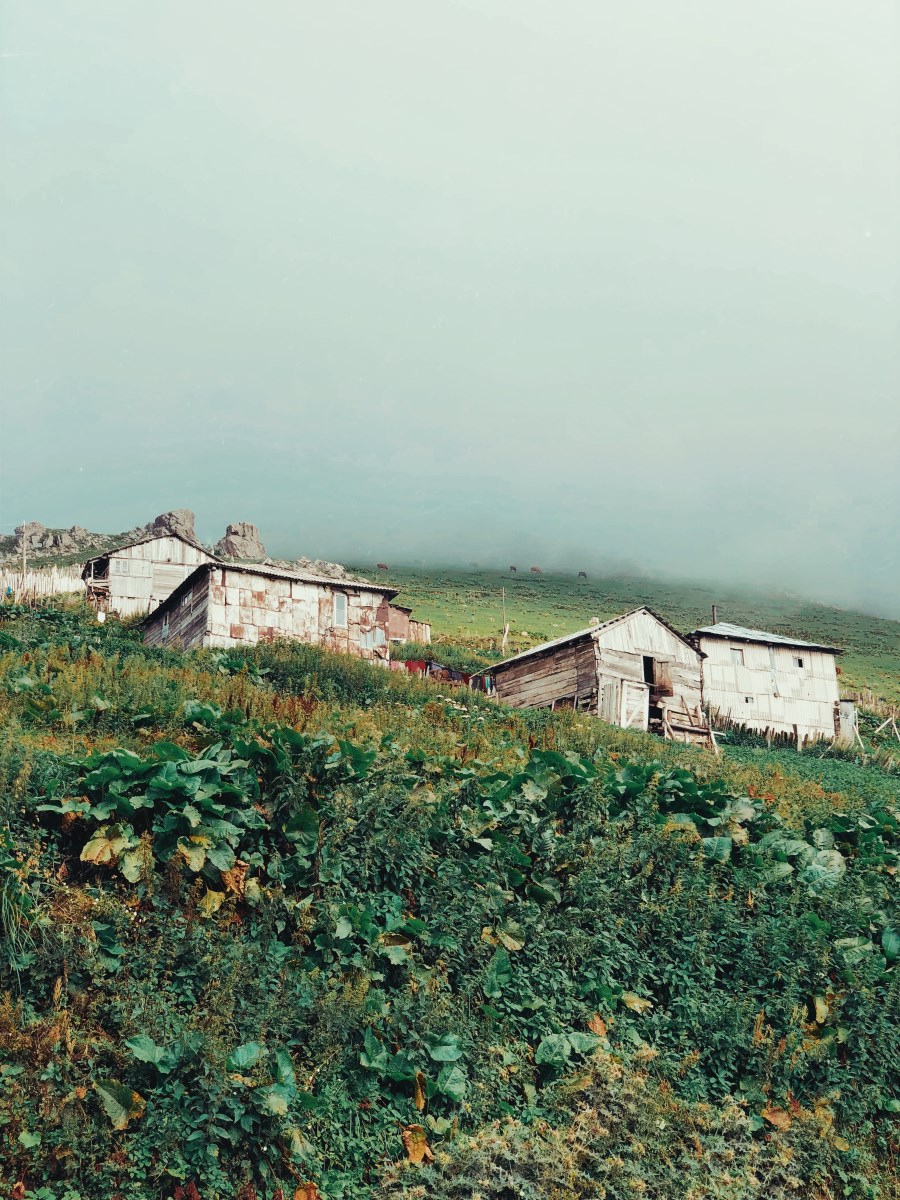 While traveling to Bakhmaro you shall try every experience mentioned above. Take frequent and deep breathe. At least for a short while try not to think about problems and get well prepared- you will fall in love with this place. If you don't then, something is not right, and you need to try again. For sure!
Author: Levan Tevdoradze